Weight Loss Surgery, General Surgical Procedures, Endoscopies
Electing to have surgery is never an easy decision to make. Once you've found the resolve to undergo surgery, choosing where to have it performed is a relatively easy one, especially when you have a team led by Dr. Michel Gagner, one of the world's most preeminent experts in minimally invasive and weight-loss surgery, available to guide you through this life-changing process.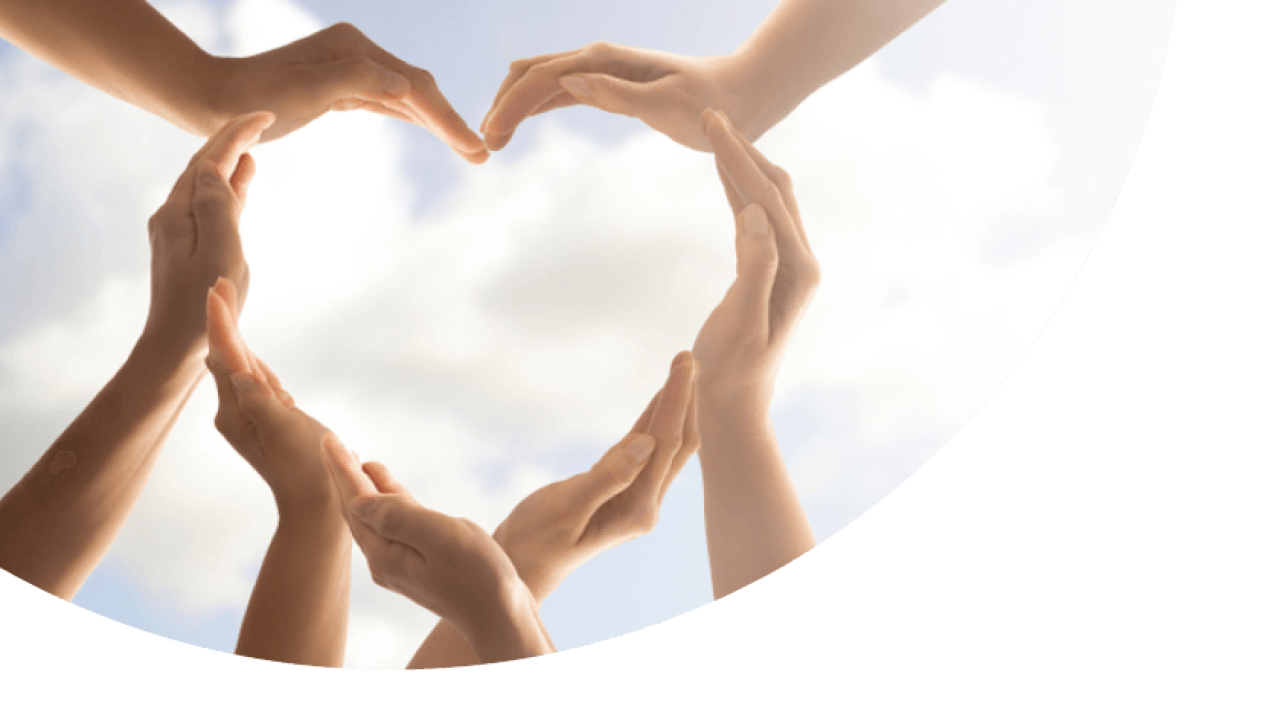 Did you know we have a support group?
Your questions and concerns have most likely been asked and answered in our support group. Moderated by our dietitian's, nurses, and staff. We provide you with reliable patient education and resources to help you throughout this life-changing process.